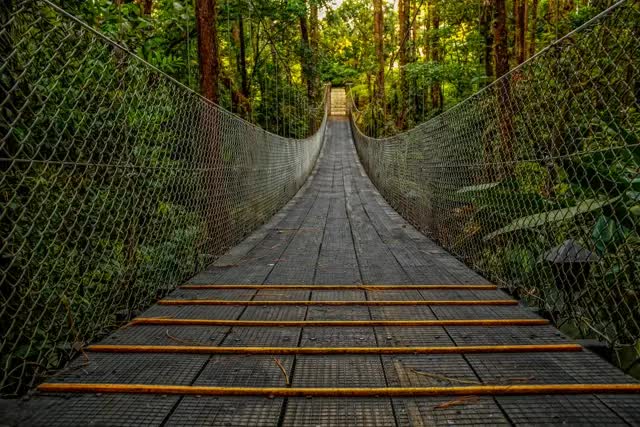 Let's connect Let's connect &nbsp
Let's connect Let's connect &nbsp
Your journey is just getting started &nbsp
Your journey is just getting started &nbsp
Which kind of spices do you export?
We export a wide range of spices including pepper, coffee, vanilla, cinnamon, nutmeg and many others. Please request a full list at our email: etika@primadg.com
Where do you source your spices from?
We source our spices from reputable farms and suppliers from Indonesia, in the region of Java, Sumatra, Papua and Bali.
What is the minimum order quantity?
Our minimum order quantity depends on the type of spice and the destination country. In addition consider that we are flexible to discuss any special requirements.
Do you provide samples?
Yes, we do provide samples for our clients to evaluate the quality of our products.
What are your shipping options?
We offer different shipping options depending on the destination country and the quantity of the order. Our team will work with you to determine the best shipping option for your needs.
Do you accept wholesale / reseller orders?
Yes, we do have several wholesaler as our regular customer. You can reach out to us and we can discuss further.
What is your lead time for orders?
It is difficult to give you an exact estimate since there are many factors to be included. In general, for small to medium orders we can process the shipping in a quite short time.
Is this vanilla suitable for extract?
Yes, absolutely! This type of vanilla beans are rich in oil and moisture, and it will result in a higher quality vanilla extract. This is the main reason so many gourmet bakers choose Prima DG vanilla.
Are your spices organic?
We offer organic only on selected spices. If you are interested send us a request.
Can you provide private labeling?
No, at the moment we are not providing this service.